**THROWBACK POST**
August 8 2014:
Great cumulonimbus clouds in Reno this past February 2014 … So cool!! ♡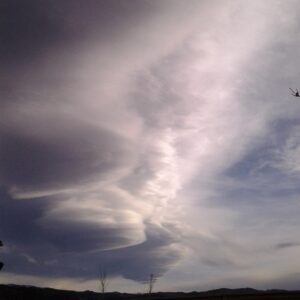 ________________
August 8 2013:
Mr. T has decided to pass on his 1st bicycle y'all! It's an Avigo One Eight 18 inch boys BMX bike with training wheels. Easter Bunny says she paid $60 for it. Message me if you are in the Reno area and would like make an offer and give it a new home.
August 8 2012:
Dentist adventures for Thomas …. Such a brave little dude!!!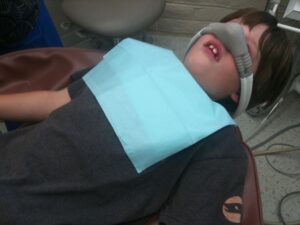 ______________________
August 8 2011:
End of 1st day of VBS for Team member T and L!!
Thomas and I met his kindergarten teacher today and as she and I were talking, Thomas says to her, "You are beautiful". Don't think she was expecting that one!! Hahahaha!
*****************
Lillian's books arrived for the 2011-2012 5th Grade School Year! Pretty excited unpacking all of them! Go Team Member L Go!!