July 6 2022
Got here yesterday, but I was suffering from motion sickness from the landing. Thomas and I are waiting for some lovely vegan food to be delivered. Southern vegan food. Yes! Gimme some of that! We'll go for a river walk later. (San Antonio Riverwalk)
July 7 2022
We finally got out for a short walk.
July 7 2022
Last night and this morning. The Giggling Duo have been reunited.
July 7 2022
Lillian and I went for a walk this time.
July 8 2022
I finally got photos of this trio!!
Lillian and Macy, the original Giggling Duo.
Lauren joined the duo a few conferences back, to make it a trio. Love this trio!!
July 10 2022
More of the trio. Their friendship makes my eyes sweat with liquid love. Thanks to Amy for taking some of these.
July 10 2022
Last day of conference, and Starfish Dance.
More photos taken throughout the event …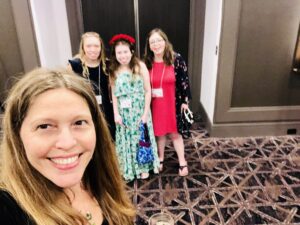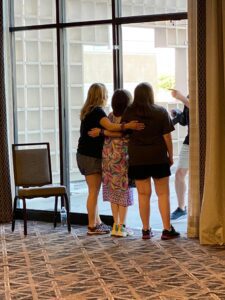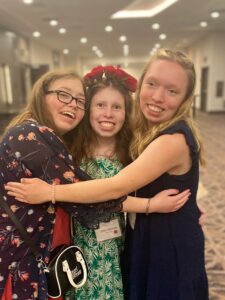 Photos taken by Rick of Positive Exposure …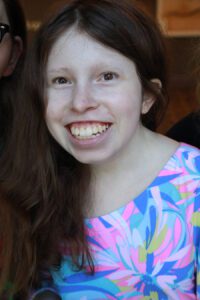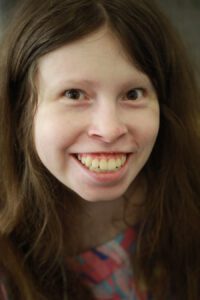 Photos by Others …