**THROWBACK POST**
July 18 2015:
Helping Thomas write a blog post this morning that relates to the letter he mailed himself just over a year ago! So synchronistic how we were house sitting for The Romano Duo in this house when he wrote it and now while we are in this house again; we are moving forward with an idea born that day …. I love LOVE! Life does, indeed, love us all .. xoxo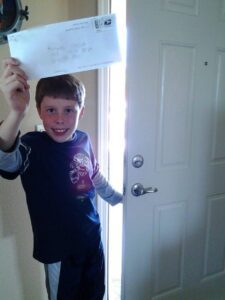 __________________
July 18 2014:
First day of Summer Riding Lessons! Thomas loved it. Will get better pictures next time as I'll wear better dirt and arena shoes … Cute little sandals don't cut it!
July 18 2012:
Did someone say respite? Yes, I'm a different gal … Having respite at the library … Checkout the beautiful view!!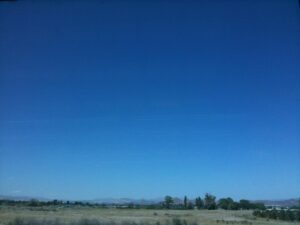 *************
Beautiful night for a Team TLC walk!!!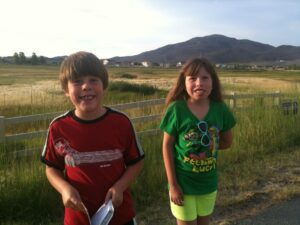 ________________
July 18 2011:
Cars 2 with Thomas!!!