May 20 2018:
There's really not much I truly know. Yet. This. I do know. Nature awakens the Knowing of my Heart. xoxo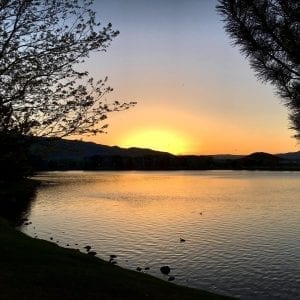 May 20 2018:
Team TLC walk this afternoon. Lillian heads to Surprise, Arizona later this week with The Romano Duo so we made sure to have a walk with the whole team before she leaves. And look at the amazing cloud show we got to see!!
May 21 2018:
….. from a walk this morning …. Nature. Magnified. Take pause. Zoom out and See the Whole. Simply beautiful. xoxo
May 23 2018:
Brings instant calm. The shoulders and jaw relax. The neck releases. And, if one chooses, whatever it is, can be released and let go.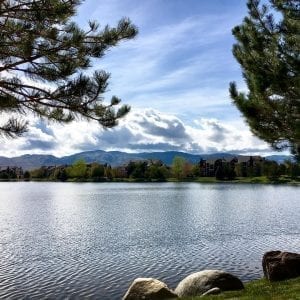 May 25 2018:
Beauty amongst the pins and needles.