August 16 2019:
Lillian and Camilla August 2019 Date Day
First stop: Fries and pretty in purple sugar cookie for Lillian. Tahini Broccolini with a Neapolitan cupcake for me. Yum!!
Second stop: Browsing at one of her favorite stores. You should have heard what Bones said to me!!! 😱💀He was just joking, though, and we moved past it.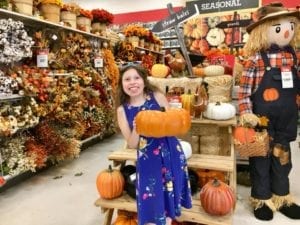 Last stop: Bartley Ranch – We had planned on Audrey Harris Park but it was closed due to a performance. So, we found this sweet lil spot, read for a bit, and ended with photos and playing with shadows and trees.