March 23 2020
Earlier today … We've had an amazing cloud show lately.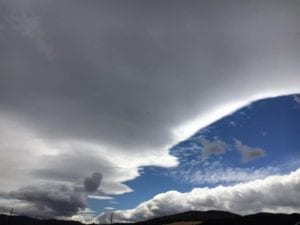 March 24 2020
Yesterday's walk … A new-to-me spot, as I wanted a place without other walkers. 🤪 Drove around a bit until I found this fire evacuation route. Cool! And …… more lovely clouds.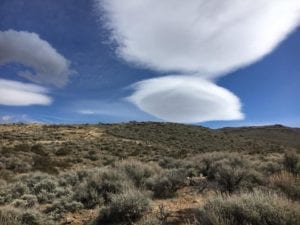 March 27 2020
We were able to see the sun today. After days of layered clouds, with on and off rain and snow.