April 12 2020
Here's to a lovely day!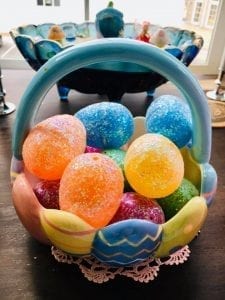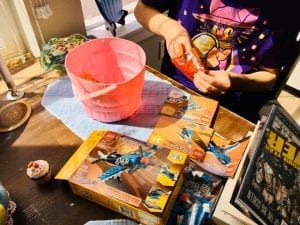 I just received this photo from The Romano Duo and it hit me with all the feels, causing my eyes to pool with liquid joy, love, laughter, and sadness … all at the same time. (Do you see Team TLC's photos? HA! They are so fun!)
We are so happy we got to see them in person yesterday, as we stood on the 2nd floor patio, and they stayed down below outside the front door. That was fun and wonderful! (They brought chairs and sat down in the shade. Ha!)
I am incredibly thankful to be healthy, to have food, a beautiful place to live, that Thomas, Lillian and I are together, and that we share this life together.
For many years I have written morning pages/ journal writing, and for the past month I have been closing with 3 things for which I am grateful. It's a powerful practice if anyone would like to try it. Don't just list what you're grateful for, expand on it with why you are grateful. You just may feel your shoulders relax, your jaw unclench, and feel a tad bit lighter afterwards. Sending oceans of love to all … xoxo