**THROWBACK POST**
August 31 2012:
This is where Team TLC is headed in just a few minutes …. Going to celebrate with our new school …. BBQ, ice cream, Bluegrass band … They are celebrating 10 orbits around the sun for High Desert Montessori School … 2002-2012 …. so HAPPY we are now a part of the community too!! YeeeeHaaawwww!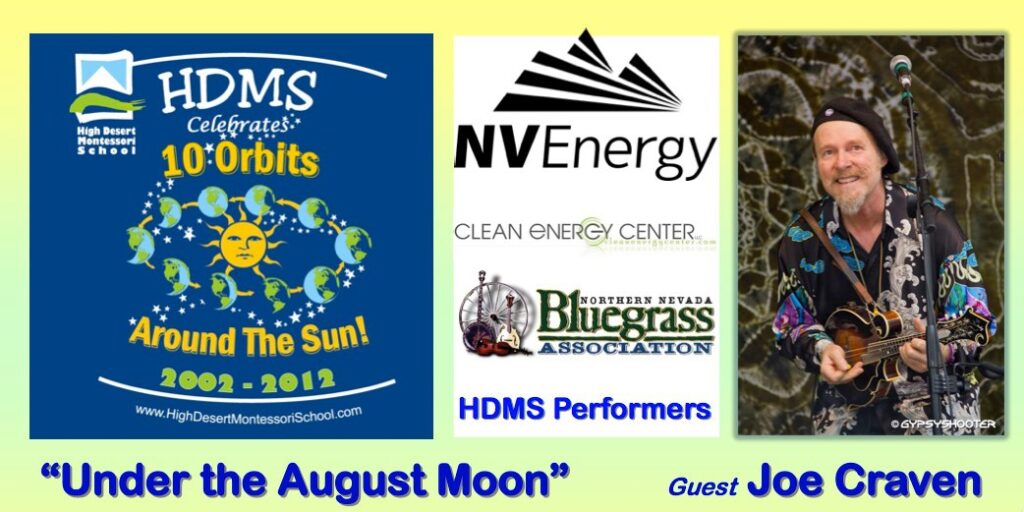 "Observe your children and learn from them" Dr. Maria Montessori …. 10 year anniversary celebration at High Desert Montessori School. YEP!!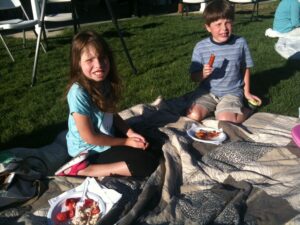 __________________
August 31 2009:
Parent tip: When you're lovely 7 year old asks every 2 minutes "where are we" when traveling and you are in the same city you were in the last 20 times they asked, try this: "We are in between where we were & where we're going". It worked fantastic with Lillian this weekend – it slowed down the recurrence of the "where are we" question!! I was pretty proud of myself!