**THROWBACK POST**
December 16 2015:
Just got home from multicultural night at HDMS. Thomas' project was on the Chickasaw Indians. My great, great grandfather was a Chickasaw and Thomas used this picture of him in the project. Thomas also played the part of Atlas in a play about Perseus getting the head of Medusa. Those kids are amazing!!! Loved it!!!
December 16 2014:
Two hour transition IEP done for Lillian and it was painless! We LOVE HDMS!!!
_______________________
December 16 2013: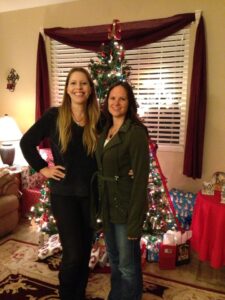 Sweet Thomas was down with a tummy bug on Saturday and Sunday …. What better place is there to be when you don't feel well, except right there with your legos! He's better today y'all. He went to school, there was no convincing him to rest for one more day. He LOVES school and his teacher!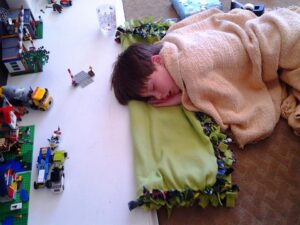 Another multicultural project complete for Lillian …. The Hieroglyphic News Journal fresh from the presses! She had fun putting this together!
December 16 2010:
It so adds to my joy and fuels my passion getting the opportunity to present to a fabulous audience who GET IT, are moved by IT and I leave them with at least a little bit more knowledge than when I arrived! Just finished presenting to the NxLeveL Nevada instructors about Social Media, Turning Views Foundation and Gift a Voice! WoooooHoooooo!