**THROWBACK POST**
August 20 2012:
Both Team Member T & L are settled in their classrooms … Both excited and nervous!! 1st grade for Thomas and 4th grade for Lillian …. New school, New Adventures for the whole team!! Wooooooohooooooo!!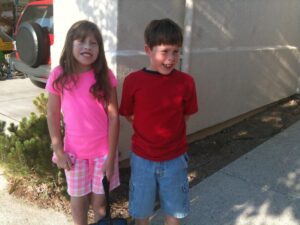 Pickin up Team Member T & L from their first day … YAY!!!!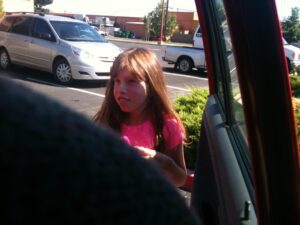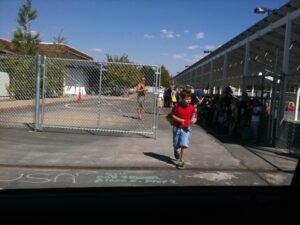 Happy Team TLC Family Sunset Walk Adventures ….