October 4 2016:
Lillian wrote a play this time! Go Lillian!! Check it out! xoxo
"Hey, everyone! This play will help you learn about the history of art. For those who like art will probably be interested in the history of art. You can use this play for school and other educational uses if you want to.
Narrator: Welcome to History of Art! Let the play begin.
(Princess enters from Stage A). ….." Go here to read the rest ….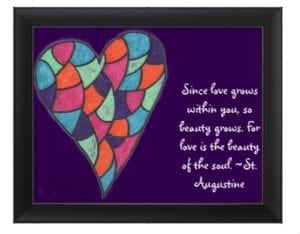 (Artwork by Camilla Downs)