February 6 2017:
An unexpected and wonderful side effect of Thomas' book, Biggest Little Photographer, is renewed interest in my book published in 2012, D iz for Different. It was a great day to mail one to California. YaY!!!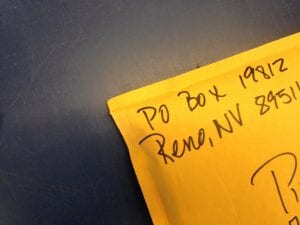 February 8 2017:
Got a new order of books! Now's the time to get your copy if you've been meaning to order!
…. Plus, Biggest Little Photographer coming soon to The Wilbur May Center Gift Shop …. The order was placed this morning to coincide with the awesome Biggest Little Photographer exhibit currently being created for the Rancho San Rafael Visitor Center.
The Visitor Center will also host Thomas and I for a few public discussions about the book as the exhibit will run through April 2017. Plus, plus a private discussion about the book for children at The Children's Cabinet. And perhaps planning a way for books to be donated to Children's Cabinet too! Wonderful and heartwarming ….. xoxo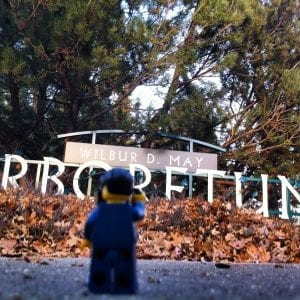 February 8 2017:
Biggest Little Photographer is on his way to the capitol building in Carson City!! I was contacted last week and the gift store manager wants to see the book. Yay! Hope she likes it!!! xoxo