January 7 2018:
Just placed the first order books! Arriving January 30th at the latest. It is completed! xoxo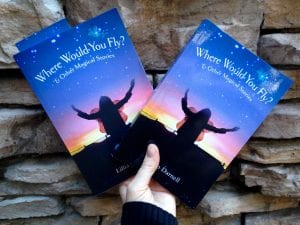 January 8 2018:
Celebrating with gluten free chocolate macaroons. This team celebrates with what we can and however we can. It may not look like much, yet, the celebration and joy in our hearts more than make up for it.
Here's to us! Here's to completion! And here's to those who support and encourage us. Here's to everyone. All humans, animals, plant life, and Mother Earth.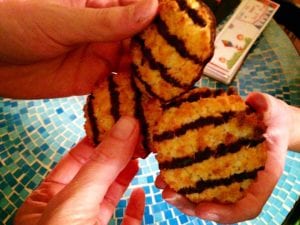 January 10 2018:
Would you like to learn more about the book? Go here … https://www.LillianDarnell.com/author … Thank you!