December 31 2017:
Thomas and I went for one last walk for 2017. Then home for working on our 2018 collage boards and paper strips for a letting go burning ceremony later tonight.
And, next, celebrating on east coast time watching the ball drop and toasting with pink grapefruit Italian soda! Then listening to two of my favorite songs …. Imagine and Watching the Wheels. Peace and Love.
Team TLC letting go burning ceremony to end the year and begin the new year.
Then 108 strikes on the Tibetan singing bowl to let go of impediments to enlightenment.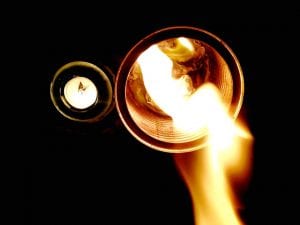 WOW! 2017 was a wild ride! Here's to 2018 – I Love You! May you be poetic, inviting, and overflowing with love, abundance, and peace. xoxo