January 19 2018:
YAY!!!! They are on the way!!! Who else is excited? xoxo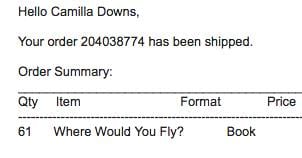 January 21 2018:
….. from the "Forward" … Being able to communicate your thoughts and feelings with others is an incredible blessing. And, I feel, vital for living a joyful, fulfilled life. What do you think?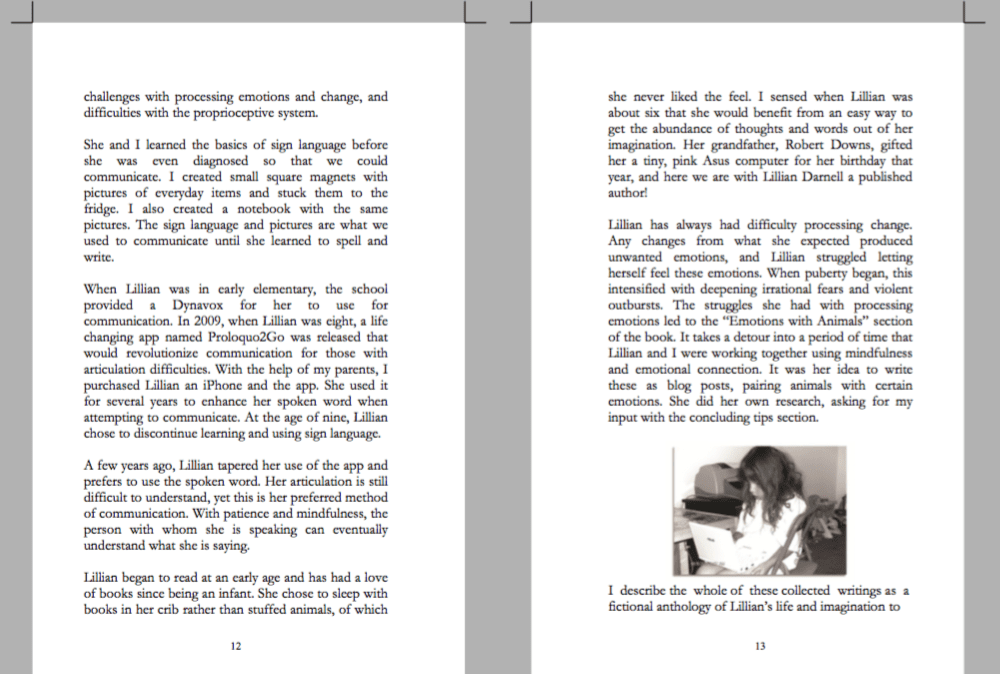 **If you'd like to learn more about Lillian's debut book, go here … https://www.LillianDarnell.com/author …. Oceans of gratitude!!