March 3 2018:
Owen of Pennsylvania enjoying our friends Lillian's book Where Would You Fly?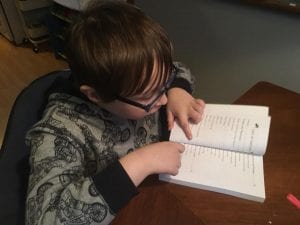 March 4 2018:
Where Would You Fly gets to fly to Northern Ireland! Wahooo!!
March 6 2018:
I don't think she has flown to France to date. Yet, she's ready!! What fun to see this!
Pretty please! Can you leave a review on Amazon if you've had a chance to read the book? Oceans of gratitude!! xoxo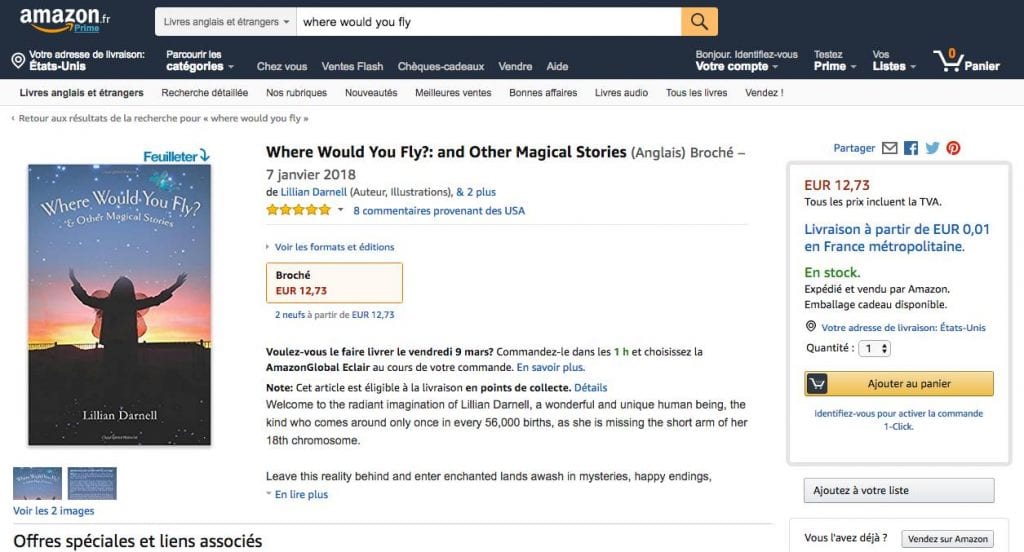 March 7 2018:
Yay , Leesh wants to let you know 'This arrived today' Thank you! … Batehaven NSW Australia …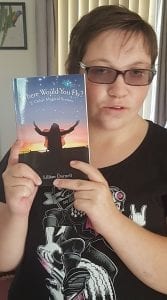 March 7 2018:
"Beauty is always in you, no matter what people say." ~Britney "Where Would You Fly and Other Magical Stories" written by Lillian Darnell of Team TLC … from Tele in Reno, Nevada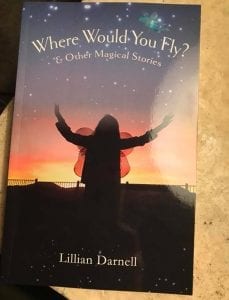 If interested to learn more about the book, go here … https://www.WhereWouldYouFly.com ….