June 11 2018:
Team TLC sunset walk tonight with The Romano Duo and Robert. Beautiful night. And fun being silly with pictures. They head back to Surprise, Arizona tomorrow morning. A few more pictures to follow. xoxo
June 12 2018:
I'm in love with the leaves of this tree. The little veins, the color, the blue shimmery speckles, and the shadows. I have probably taken about 15 pictures of them.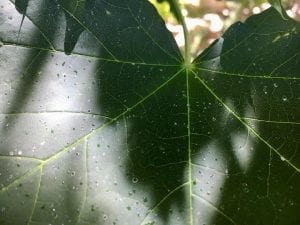 June 12 2018:
Such beauties …. xoxo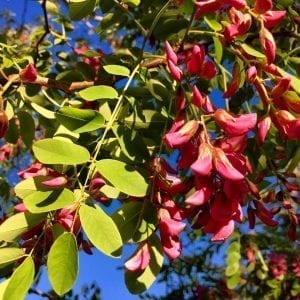 June 13 2018:
It's like a small miniature world in there.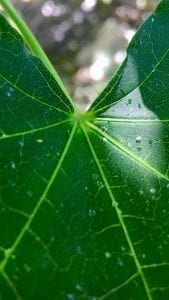 June 14 2018:
Sunset walk with Lillian last night. It was a beautiful night and just what we both needed as we're both experiencing "re-entry pains" from our respite from one another.
We followed this with a swim in the pool and a soak in the hot tub. Ahhhhhhh …. Just what we needed. xoxo
*************
Another sunset walk tonight with Lillian and I just had to give this one its own post. There's just something about this one that pulls me In. Ahhhhhhh ….. xoxo ….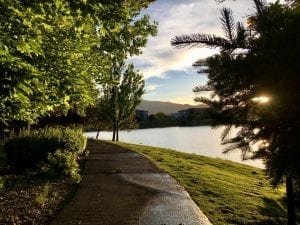 Sunset walk with Lillian tonight. I could not stop making pictures. So incredibly gorgeous and dreamy.
Ok. So, I had to give this one its own post too. Because I don't think I've ever seen the sun make an arrow pointing directly back at me. Just WOW!! Thank you Sun. Thank you Nature.