September 27 2021
Walks soothe whatever ails, walks boost the joy, the love.
September 28 2021
Great clouds last night.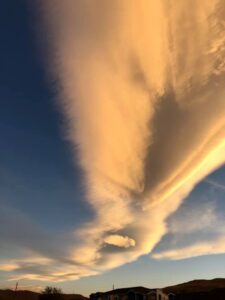 September 28 2021
Memories of four years of walks, climbing trees, throwing rocks and sticks in the water, playing in the snow, and many inspired poems. That was the walk this morning.
October 2 2021
Forgot to post these orange beauties, from a walk last week.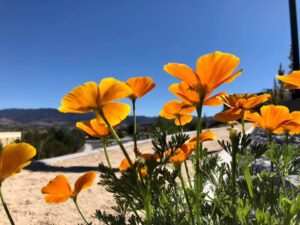 A walk with Lillian earlier in the week. It's difficult to get her out of the house these days. Success!!