March 26 2017:
Windy and cold, cold, cold sunset walk with Lillian yesterday.
She has random aches and pains. Her knee started aching and I told her we could head back if she needed. Her response, "No, I'm not gonna let this knee stop me." xoxo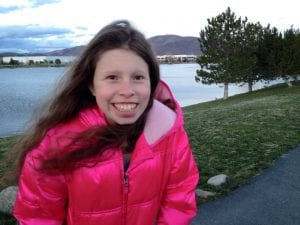 March 28 2017:
Frisbee and a really long walk at one of our favorite spots.
March 31 2017:
Great walk with Thomas this afternoon. This time spent walking, talking, laughing, being silly, and many times in complete silence; is incredibly meaningful to me. xoxo