August 15 2020
After dinner walk with Lillian last Thursday. Love these walks.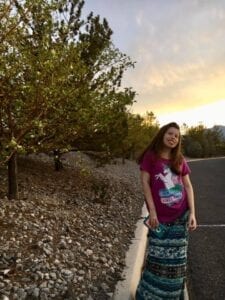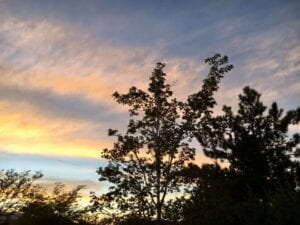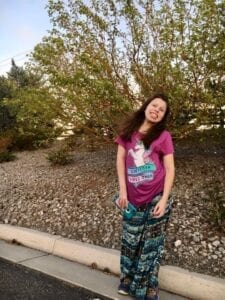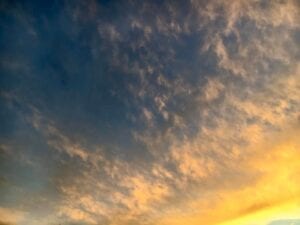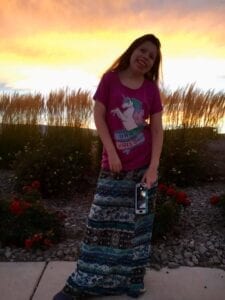 August 16 2020
Wild sunset last night. Sounds like it was mostly due to a raging fire in northern California.
August 18 2020
Morning walk. Whew! Humid and hot. The rain yesterday afternoon was refreshing. Needed more though.