April 24 2018:
It was a GREAT day to add San Antonio, Texas to the pin map for Where Would You Fly!!! Be free and have fun flying!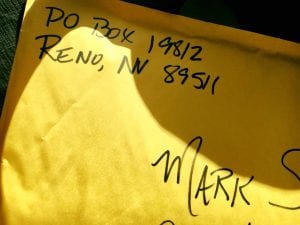 April 27 2018:
What a blessing … xoxo … Causes my heart to go pitter patter … xoxo
"I read Lillian's book on a plane trip and having a few hours up my sleeve, I found myself lost in a wonderful world of imagination. Everything on and in this Earth having a reason to be and having a name. What a delight, what a beautiful soul Lillian is and projects this into her stories.
I recommend reading this magical book of tales and get lost in days gone by when the world was a nicer place to be in. You will close the book with a smile on your face and a feeling of just emerging from a wonderland. Well done Lillian, I love your mind and stories you share with us." -Ailsa, Australia
To learn more about the book, go here …. WhereWouldYouFly.com …