May 25 2020
Gorgeous sunset last night. Nature makes beautiful art.
May 27 2020
Wonderful clouds yesterday, with a beautiful sunset. I adore the smell of honeysuckle. It brings such good feelings of childhood, of walks with Thomas, sharing with him about honeysuckle and my childhood. The smell is intoxicating.
May 27 2020
I enjoyed a bit of patio time this morning. Looked up and thought this looked pretty cool.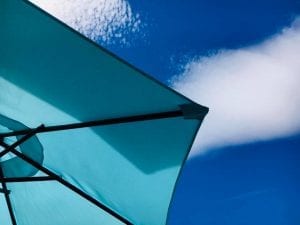 May 28 2020
Lovely walk today. Haven't been here in a while. Felt so good.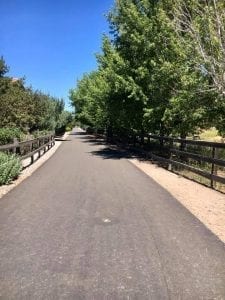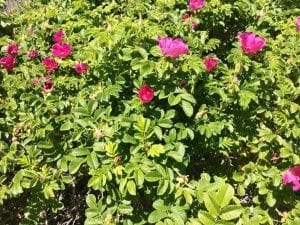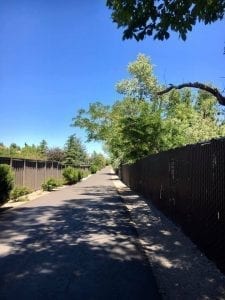 May 30 2020