December 22 2017:
Oh my gosh!! Oh my gosh!! Oh my gosh!!! Look what just got delivered!!!!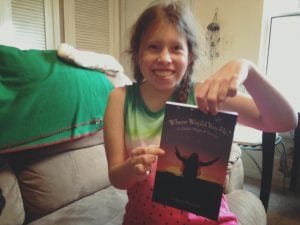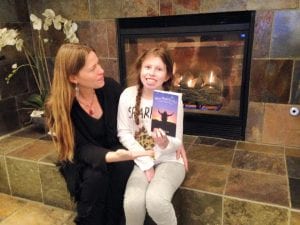 Another from Friday …. Squeal!!! I'm reviewing, reviewing, reviewing like crazy! xoxo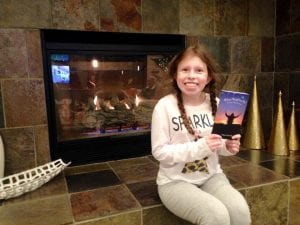 I've been working hard at combing through the proof book to make sure all items that need to be addressed are spotted! This is THE final stretch!! Thank you to those who have pre-ordered 44 books to date! If you would like to learn more about the book go here …. https://www.LillianDarnell.com/author ….