August 19 2018:
Thomas and I had a sunset session of hitting tennis balls at one of our favorite parks. Just gorgeous. We had fun!!!
Grateful to and for Nature!! Blessed, blessed, blessed. I love Thomas and Thomas is awesome!!
August 20 2018:
Great White Egret on this mornings walk. Thank you for your wisdom and beauty.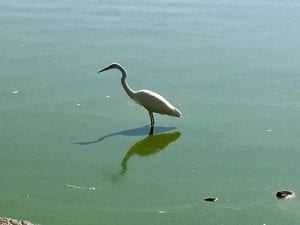 August 21 2018:
Just passed sunset walk with Lillian last night. Beautiful, vibrant, and peaceful.
August 22 2018:
Drive by visit with The Romano Duo. Had to have a walk with them as it is such a beautiful night. They head for Medford, Oregon in the morning. Then back through Reno next week.