November 7 2021
Perhaps I'm emotional this morning, but I'm listening to the welcome presentation at the Stanford Neurodiversity Summit (online), and am in tears. So many sessions that apply to each member of Team TLC. Amazing content! Mental health (suicide), gender identity, careers/entrepreneurship, occupational therapy, and much more.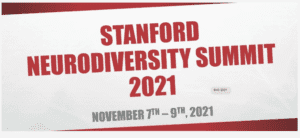 This session has been amazing! I've been listening to this summit all day. I feel seen. I feel validated as a parent, and as a person.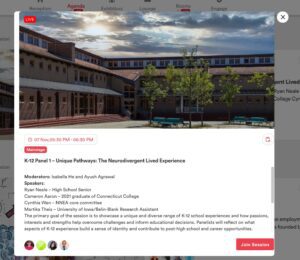 November 8 2021
This is a vital, important topic. Good, informative session.
November 11 2021
Excited for Thomas!! He has his first session on Monday.