September 11 2022
The actual day isn't until Wednesday, the 14th, but this deserves two celebrations.
Pizza party and donuts with The Romano Duo last night. Pool party, cake, and Facebook live on Wednesday.
Happy early 21st Birthday to you, Lillian! Gurl, we've come a long way. Whew!! Can't wait to see what your 21st year holds in store for you.
Love you, Lillian!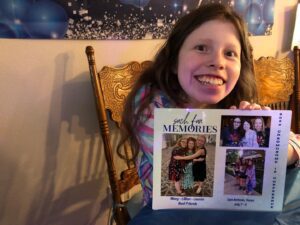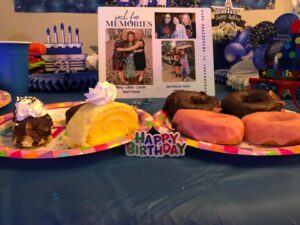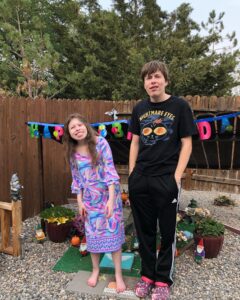 September 14 2022
Happy 21st Birthday to Lillian!!! Facebook live at 4:00 PM PST today. Join us for a birthday chat with Lillian to celebrate this milestone day!
We were going to have a pool party also, but this wildfire smoke had other plans, with it being hazardous air quality.
Facebook Live Celebration: