Tag Archives:
camilla downs reiki
peace and calm … just for you …. from camilla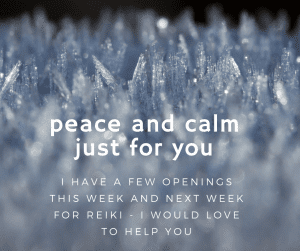 October 1 2017:
"This was my first time experiencing Reiki. It was amazing! I felt so relaxed. It's hard to describe, but I couldn't tell where my body ended and the air began. I had been curious about Reiki but was waiting for the right person to give me my first Reiki experience. Camilla was that person. Looking forward to my next session." J.R. – Reno, Nevada –
Feeling out of balance? A wee bit or A LOT overwhelmed? Let me help bring balance and peace! I now have a wonderful space in North Reno or I can come to you if we already know one another. xoxo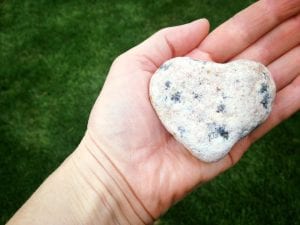 The winds of life have shifted and it is once again time to offer Reiki and I am so excited! I have a space in North Reno and a mobile table on the way as well for those with whom I have an established relationship.
Here are comments from a recent Reiki recipient:
"I am grateful to have been in your presence. Gratitude for the Reiki. My heart felt lifted today." -J. Holland, Reno
I am not certain the length of time I will be offering Reiki, so let me know as soon as possible if this speaks to you. xoxoxo