**THROWBACK POST**
July 21 2014:
Spring break walk with Thomas …. So pretty!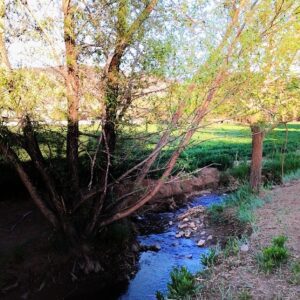 ************
Four dollar movie for Team TLC! We saw Rio 2 … Good for some laughs and fun tunes, with a great message that Different iz Good and things don't always have to be done the way they've always been done! I was sad to see they don't have the love chair seats anymore …. oh well, we enjoyed them the few times we got to use them!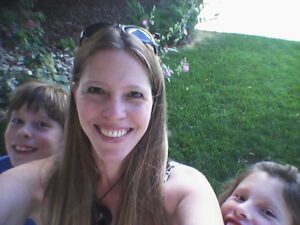 ________________________
July 21 2012:
Bacon, waffle, French fries and banana chips … It's what's for dinner when your almost out of food … Dinner adventures for Team TLC!!