**THROWBACK POST**
July 22 2015:
Gonna Open my Mind this morning and do something I've never done before. Time for a reinless riding lesson with Barbara Richmond Chastain at her wonderful property. This is part of the experential ConneXion Workshop I attended with the horses a couple of months ago, facilitated by Barbara. I've only been on a horse ONE time. These are pictures from the property. Spreading love … xoxo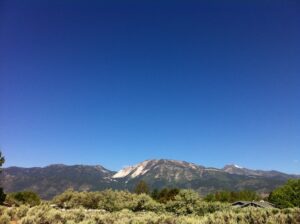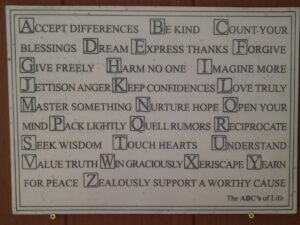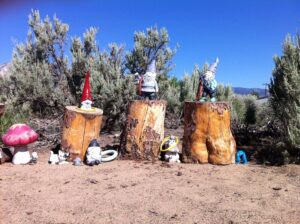 Did it!! I've only been on a horse one time … In high school. (Don't you love my socks and shoes!! My boots are in storage so had to wear what I had!!) The only other time I was around a horse, in around 1998, a stalled horse I walked by, bit the holy heck out of my arm! Had a gigantic bruise for weeks! I connected with and befriended some fears this morning and it was beautiful and peaceful. Thanks Barbara Richmond Chastain!! Always enjoy being with you and on your property! So beautiful!!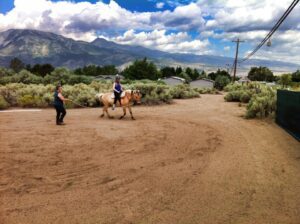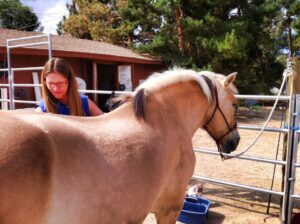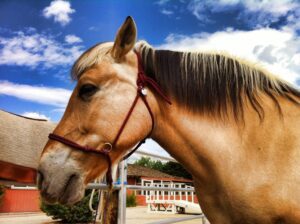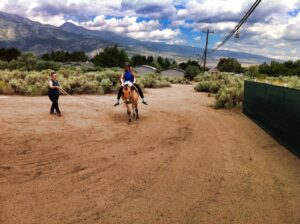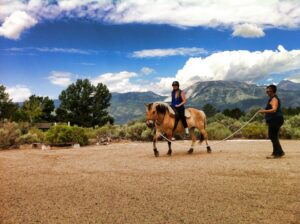 Thomas went with me this morning and he got to ride Buttercup for a few minutes. He was so happy!! He misses Meg and Buttercup and Mrs. Barbara.