May 27 2017:
This is finally happening! Coming Soon! "Where Would You Fly and Other Magickal Stories" by Lillian Darnell ….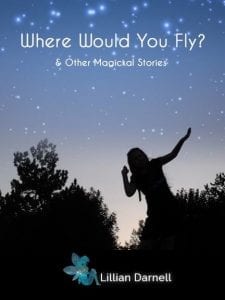 This book is a collection of tales, stories, and poems I have written over the years about fairies, princesses, food, and much more. YAY!! xoxoxo
Pre-order yours now by going here!