November 3 2018: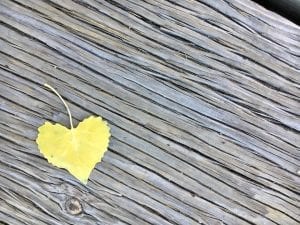 Who struggles with self appreciation? It has certainly been a deep learning curve for me and I feel the art of self appreciation is needed by so many of us.
"Camilla is a wonderful mentor. I took four sessions with her. She taught me simple techniques to connect with my inner self, and enjoy the present moment. She also helped me cultivate more self-trust, self-love, and peace of mind. What I loved the most about her mentoring sessions was that the answers I was seeking for, came from the heart! I also loved the writing and breathing exercises she shared with me. Thank you Camilla!" Jessica Araus, Netherlands
Which is why I was inspired, four years after the idea was born, to soft launch my mentoring program, The Alchemy of You – Empowering You from Within, by offering 10 gratis sessions. Six sessions are taken with four remaining.
Definition of appreciation: the recognition and enjoyment of the good qualities of someone or something (Dictionary.com)
Definition of appreciate: Rise in value. Recognize the full worth of (Oxford)
During a session, client chooses a situation that triggers negative emotions, responses, or uncomfortableness. I walk client through connecting with the emotion/feeling to release it and to further open the heart.
I feel what is holding so many of us back from being our authentic selves and knowing what we want to contribute to the world are these triggers and our response to them.
I like to describe the process I offer as a recipe, and like all recipes the ingredients can be adjusted by the client to suit their "taste".
Go here to learn more ….
https://camilladowns.com/the-alchemy-of-you/