**THROWBACK POST**
November 16 2014:
Full day of getting ready for Thomas' birthday party, then a small intimate party with his best friend with an absolutely yummilicious chocolate cake with creme cheese frosting, and ending with a quick trip to the park to walk the labyrinth. Great day!!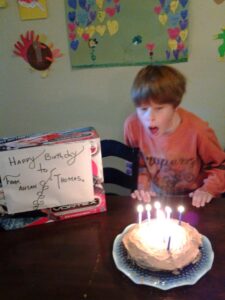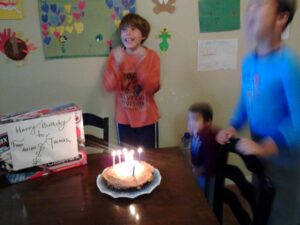 ____________________
November 16 2013:
Thomas birthday party adventures at The Romano Casa! Pizza, salad, itty bitty cake with a fun dance party as the finale! Thank you Romano Duo … Team TLC loves y'all!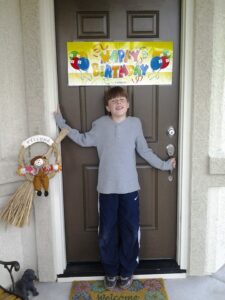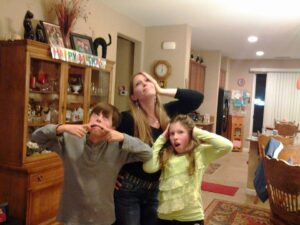 _______________________
November 15 2013:
Thomas' class birthday celebration was yesterday. The kids sit in a circle with the birthday child in the center and take turns asking questions. Thomas was asked which person he liked best and who is his best friend. He answered that his sister was his favorite person and that at home his best friends are his Mom and sister. At the conclusion he got to blow out the candle. Then all the students take time to write at least three complements for the birthday person! So cool! BONUS! I got to meet and hold the tortoises …. Shelly and Charger! So darn cute!
_______________________
November 12 2013:
Happy 8th Birthday Thomas (11.13.13) … Thomas' 8th year of life begins tomorrow. There are hardly words to describe what this young man with his wise soul have brought into my life. I am blessed daily by his presence, his love, his wisdom and his humor. I LOVE that I get to be his mentor and his mother and that HE gets to be my mentor and son!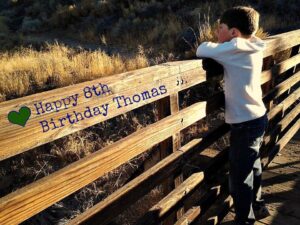 ______________________
November 12 2012:
Beautiful and amazing day for a walk …. I'm thinking a Team TLC Adventure is calling our name …..
Searching for rocks and clues to solve made up mystery adventures … And a near miss for Thomas … He almost ran over a cow!!!
"It's a great day to be alive" -Thomas Darnell
I so very much agree with you Thomas … Driving home just now my eyes filled with tears of joy for how freakin amazing this day has been and how great it is to be alive …
*********************
Birthday Eve celebration adventures for Team Member T … Here's to his last night as a 6 year old … Bring on the 7th year!!! When you put 7 candles all close together, you get one GIGANTIC flame!!! I knew he'd like that!