**THROWBACK POST**
December 26 2011:
We had so much fun making rather Merry yesterday! To quote the oh so quotable Thomas, "I'm so excited my throat's gonna explode!" Hope y'all did too! Merry Merry and Happy Happy from Team TLC!!!!!
December 25 2013:
There are always more hand made gifts than store bought gifts under our tree ….. The Haiku poems were a hit! I so much enjoyed making these!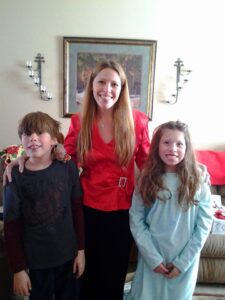 A Mama always know how to pick out the most perfect and most comfortable jammie/comfy clothes ever! Thank you Mama! I may never take them off!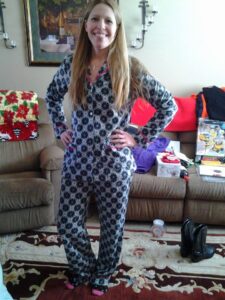 The homemade gifts have spread to The Romano Duo. The wish list T & L gave to The Romano Duo had mostly homemade gifts, and Legos!!) Beautiful short story my Mom wrote for us.
I have so very much to be grateful for, overflowing with gratitude and faith this morning. It's a Wonderful Life, indeed!!
"A House is Just a House" by Patty Romano with love.
"Once upon a time there was a little family who lived in a house. In this house lived a Mom, a little girl and a little boy …"
A "Believe" shirt and a weather station! The Romano Duo blessed Lillian with such thoughtful gifts! She is a weather addict! And we LOVE to 'believe' in this team! xoxo
Thomas was so happy with the Lego set and new outfit from The Romano Duo. He wore the boots til he went to bed! Handsome and amazing young man!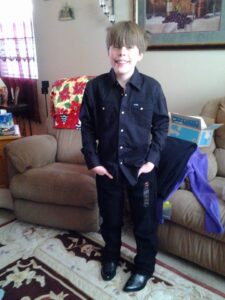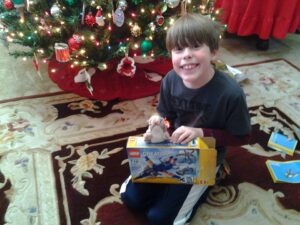 December 28 2013:
The Romano Duo loved the Haiku poems I made them for Christmas! These were so much FUN to make …. especially the glitter!
December 29 2013:
Thomas loved his Christmas present from me. I think I'm gonna steal it from him! Turned out awesome.
"I love you to infinity and beyond … Always remember … You can do, be, or have anything you decide you want, as long as you use your imagination and your feelings as if you already have it." -Team Member C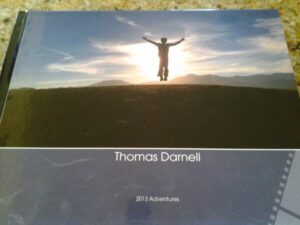 December 25 2014:
Yummy dinner at The Romano Casa last night! We stood by the fire to get warm and have our picture taken. Sending you so much love, light and joy.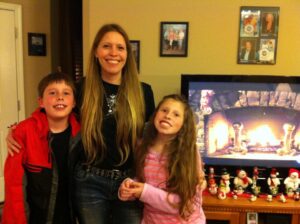 My big gift to Thomas and Lillian. A handmade Team TLC Record Book. Spent hours making this and put tons of love into it. Also gave Thomas a Love Coupon for me to learn about Minecraft so I'd know more about and understand it and perhaps build things with him. Gave Lillian a Love Coupon for teaching myself to crochet so that I could teach her. They each got one store bought item. Thomas got a $10 old fashioned style watch that he LOVES! Lillian got a round faceted crystal to hang in her window. The Romano Duo did, however, shower all of us with other goodies. Blessed and grateful.
Instructions for the Record Book: Welcome to The Team TLC Family Record Book. A place to share your thoughts, memories, love and fun stuff about Team TLC or yourself.
Directions:
Take one part a great memory, idea or quote from yourself or another Team Member and mix equally with a great writing utensil and this fabulous record book.
Write with all your heart and watch the magic happen as you spread your thoughts across the pages.
Watch the love grow and grow as The Team TLC Record Book grows and grows with your magical words.
Save the last page to list the names of people who have shown you kindness. At Thanksgiving 2015 you can choose one person from your list for which to make or buy a gift. The catch is that you have to give it to them anonymously.
Have FUN!!!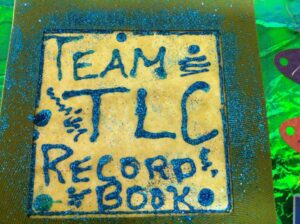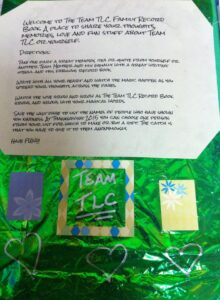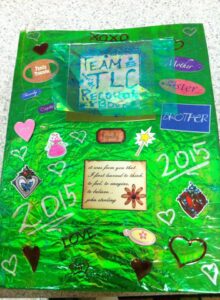 Team TLC rocked around the Christmas tree at The Romano Casa yesterday. One with sparkling red eyes and one without! Thanks to the Romano Duo for the much needed gifts of pajamas, socks, shampoo and conditioner, lip balm, hand cream, essential oils, clothes for Lillian, and some just fun gifts too … Minecraft books for T, bags of random LEGO pieces for T, yoga cards and paint set for L, and gift cards for all of us for Grassroots Books! Grateful indeed!! xoxo
The other "handmade" gifts for Thomas and Lillian. I've been reading the Minecraft Essential Handbook today and found a few crochet tutorials. The gifts that will, indeed, keep on giving! HA!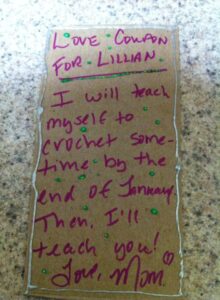 Last of the gifts I made. Snowflakes for The Romano Duo. Thomas and Lillian made me some great handmade gifts. Still need to take a picture of those little treasures.
Team TLC + Lovey on Christmas morning. Thomas was a wee bit excited about the watch!
December 25 2015:
Most cherished gifts ever! Lillian made me a Christmas Ocean Book and Thomas made a game for me using Scratch. xoxo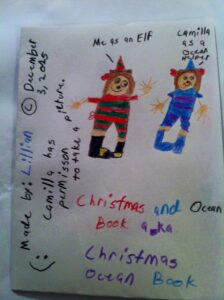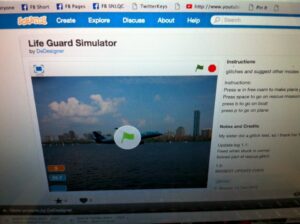 Three adults, 2 kids, and 1 guinea pig in the 800 sq foot Team TLC love shack for the day. Perfect. Plenty of room for more love!! Great, simple dinner and relaxing day spent with The Romano Duo.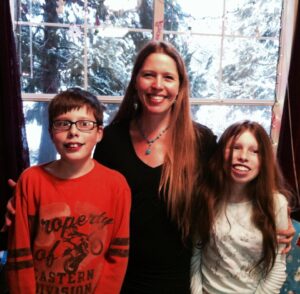 Team TLC emphasizes creating and giving homemade gifts. I put much thought into what to create for T & L and much loving time into creating the gifts. With the anticipation and excitement of a young girl, I could not wait for these to be opened. I loved creating, making, and giving these gifts. Also got to recycle and up cycle in the process! Cardboard box flaps, signs for labeling flowers and plants, and really, really old lined paper.
xoxo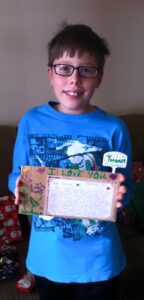 The gifts I am most grateful for receiving! With all of us sleeping in the same room and with a patio light with no "off" switch, having complete darkness at bedtime has been challenging. Wahoo for the eye sleep mask! What a blessing! Thomas received one too and is thrilled. We have used the masks for 2 nights now and loved it! I have mentioned in blog posts about our tiny living adventures that the road noise is a challenge for me. No longer! These ear plugs are amazing! It is on my "to do" list to remove the light bulbs on the patio. Just haven't gotten to it.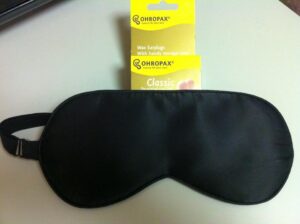 Mom n Frank, and myself, and my daddy went in together and got Lillian a laptop. Look!!! They are sitting next to each other … Lots!!! First, they were each on their blog making entries. Then, Thomas helped Lillian create a scratch account and taught her how to use it. Love!! xoxo
December 28 2015:
Last day for the Romano Duo. They leave really early in the morning! Had a great lunch with them today. xoxo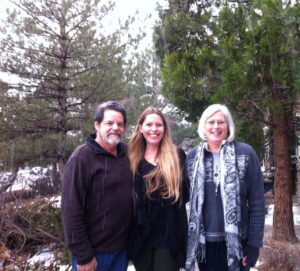 December 29 2015:
Thomas' gift for Lillian …. Freehand fairy portrait … Love, love, love!!!