August 22 2020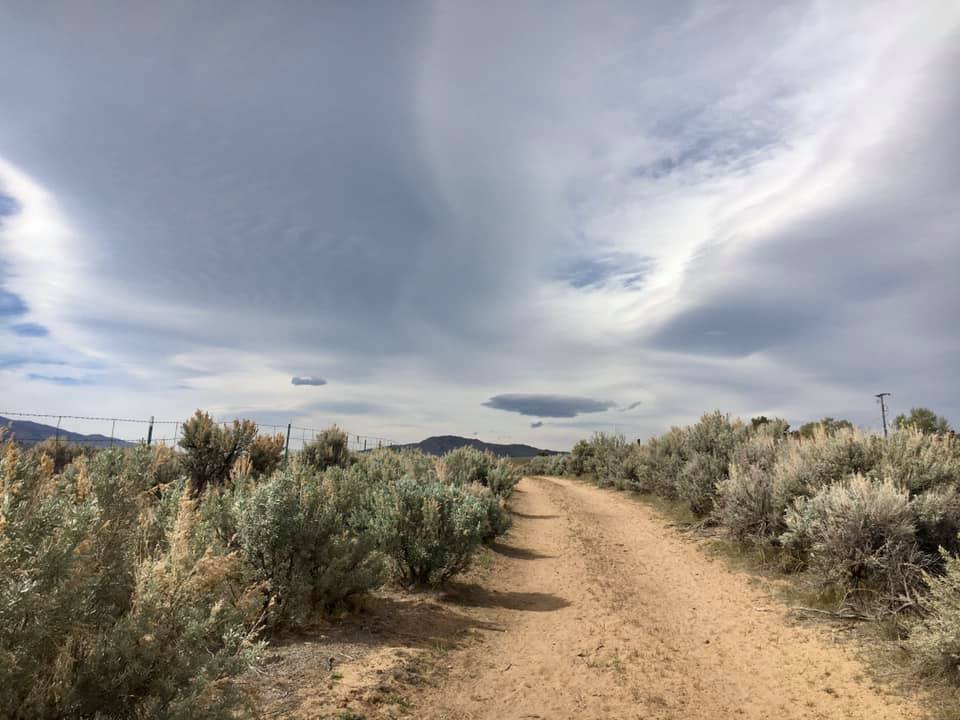 I had mentioned in an earlier post that I would post an update with changes to where I focus my time.
In regards to MeetingtheAuthors.com, I will be posting less frequently. I absolutely love offering this venue to authors, and will continue to do so. I very much enjoy meeting authors and book bloggers around the globe. It's deeply satisfying.
I had been posting two interviews a week, with either a Book Shelf, Meet the Book Blogger, or Friday with Friends post also. I'm taking it down to one interview per week, one Friday with Friends per month, one Meet the Book Blogger per month (or less if no book bloggers have returned responses to questions), with Book Shelf posts sporadically.
I'm notching down the amount of time spent on ….