April 7 2019:
I wrote this on February 27, 2019 … One day after my 49th birthday. This was over a month ago. I'm in a beautiful and peaceful place now, so I am simply sharing for anyone who may benefit from this writing. Rock on with ya bad selves!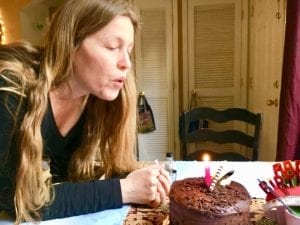 Happy Birthday to Me – Reuniting With Someone Special
Just when I thought the really deep, tough stuff was all done ….