July 9 2021
Thomas and I volunteered this afternoon. My gosh. There are some beautiful, sweet cats at the shelter currently.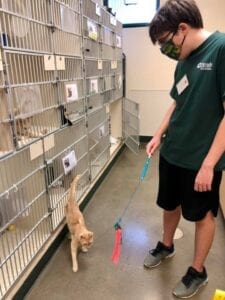 The cat below was Thomas's favorite. An old dude, 10 years old. My heart melts at how he is fond of the older cats. xoxo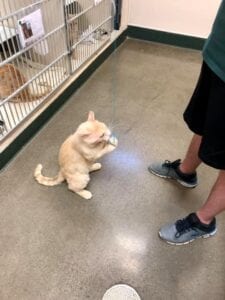 July 15 2021
Tonight it was basketball for me and Thomas, and then a nighttime swim for me. It's rare that the pool is empty in the evening. I just had to take advantage of it. Felt so good!