August 3 2021
Bocce ball tonight for me and Thomas.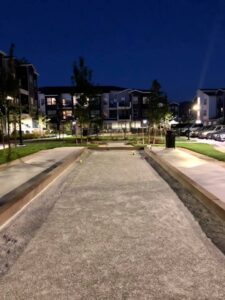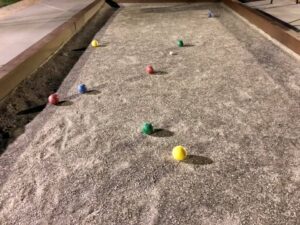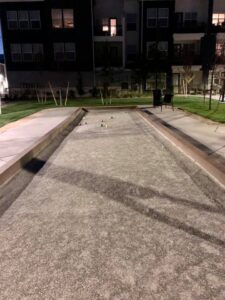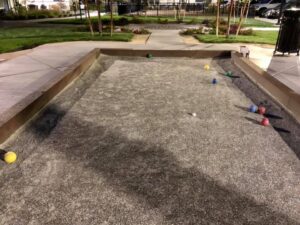 August 4 2021
I decided it was about damn time and okay if I just relax, and do nothing. Very hard for me. I'm used to always feeling I'm being useful, researching, advocating for Thomas or Lillian, creating some form of art. Whether it's writing or creating art in some form, or being out exploring Mother Nature. This is okay, Camilla.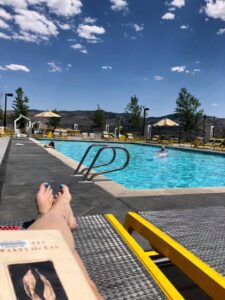 That was The Best "burger" I think I've ever had. I love these new-to-me vegan pretzel buns I discovered. They have sausage buns, too. Yes. I bought those, also. They are delicious with a "hot dog" and beans spooned over the top.