April 13 2021
I love these new shoes!!! So much that I just ordered a black pair, too. Very close to being barefoot.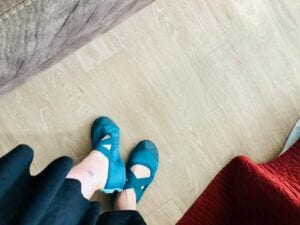 April 23 2021
And then it was time for a solo dance party. I was a Dancing Queen, dancing in Celebration, cause I Got to Be Real at the Y.M.C.A.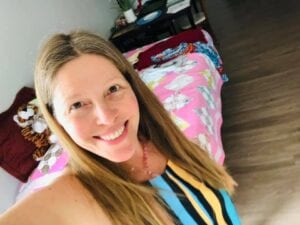 May 8 2021
Finally found a pair of barefoot sandals that work for me! Love the sunset colored straps!
If you've been on the hunt for a sandal that allows maximum proprioceptive awareness, simulating being barefoot, with no annoying tiny toe box – you may want to try these – EarthRunners. xoxo