August 3 2019: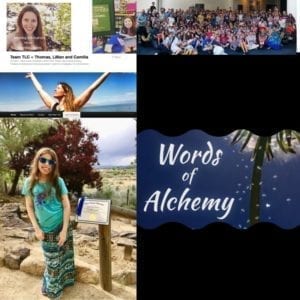 Written mostly to update blog subscribers. However, thought I'd share here too …
It's been over a month since I've written or published anything on my blog, with my postings being much less frequent on facebook and instagram. I felt moved to share an update.
I have been busy with finishing tasks to get my upcoming book released by the end of Summer. Here's a peek at the cover. Almost there with the cover!
I was wrapped in details of …..