**THROWBACK POST**
April 24 2015:
If there's anything stackable near, Lillian does this. No matter what it is. She will try to stack things that many would look at and dismiss as not possible.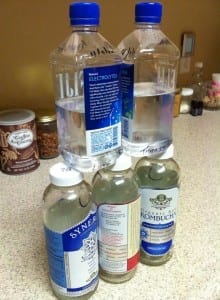 Blessings,
Team TLC
See It. Share It. BE IT … Spread Love Everywhere You Go!
Did you know Camilla wrote a book? It's titled "D iz for Different – One Woman's Journey to Acceptance" and you can read more about it here.
Latest Articles:
[catlist name=home]