**THROWBACK POST**
December 31 2015:
Thomas and Lillian had a fun and great time during their visit. …. And The Romano Duo's luggage is still in Florida. It's been in Florida since Tuesday. They flew to Jackson, MS and the luggage flew to Jacksonville, Florida! Perhaps it will make it home before the end of the year. Please send good juju for them getting their luggage soon!!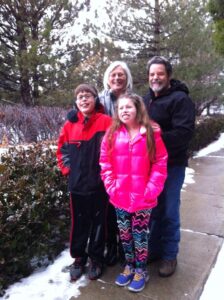 Ready to go for our last walk of 2015 and then it's time to begin work on the 2016 Team TLC Vision Boards! So fun!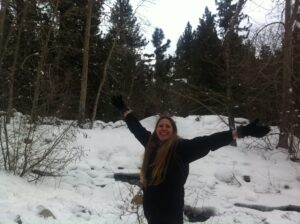 Last walk of 2015 …. That has got to be THE COLDEST I've ever been!! We were comparing frozen body parts! Lips, fingers, toes, legs were all numb. Glad to be home getting warm!!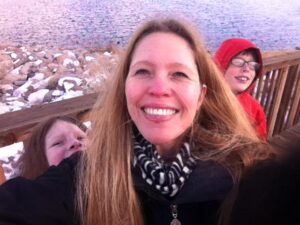 The Team TLC Vision Board Party is in full swing! Love, sweet love! xoxo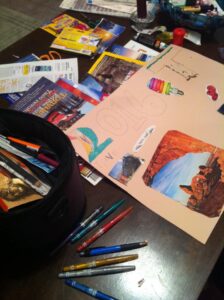 ________________________
December 31 2014:
Just had the most amazing breakfast! Egg scramble with onions, tomatoes, and fresh spinach topped with a heaping spoonful (well, maybe 2 or 3) of plain Greek yogurt, with a wedge of coconut bread and ice cold glass of almond milk. My tummy is so happy!
I just love plain Greek yogurt. You can do so much with it and it's so good for you. I use it as sour cream, make desserts with it by adding cinnamon and stevia (or honey). I made lemon meringue pudding the other night by adding fresh squeezed Meyer lemon and stevia. It's delicious as is too. So creamy! I prefer honey or coconut sugar as a sweetener but right now I'm on a restricted diet and not eating sugar. It's been almost a month! YAY me!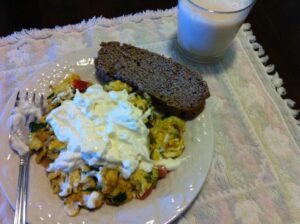 It's a day of fabulous food! Lunch was stir fried chicken, onions, fresh green beans, garlic and green olives. Mixed in a big bowl with quinoa and topped with a big pile of raw, fermented sauerkraut. Love the Lindsay Naturals olives. So yummy and buttery!
It's a Team TLC vision board party! Thomas is already done. Quote from his board,
"Love is not an object, but something to give." -Thomas … xoxo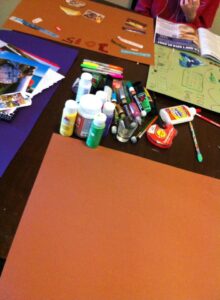 The black eyed peas are soaking and I'm off to bed! Love, peace and sweet dreams y'all!
________________
December 31 2013:
While I was packing last night Thomas called me into the kitchen. Told me to close my eyes and come in there. Found him doing the dishes! So truly blessed by this sweet little man. He always seems to know when to surprise me with special moments! xoxo
Last library visit of 2013! Bring on the 2014 library adventures!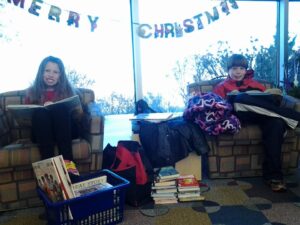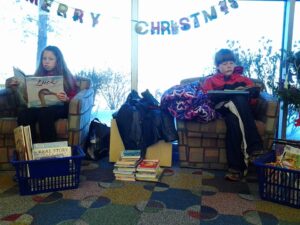 ________________________
December 31 2012:
Great way to end the year for Team Member T & L! Discovery Adventures!!
Oh my GOSH!! I'm inside a big tire and Thomas is riding off on a wooden horse!!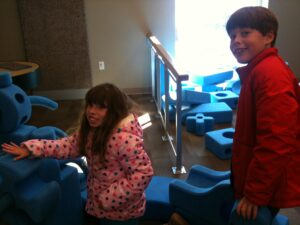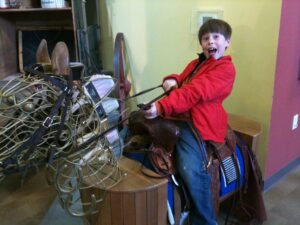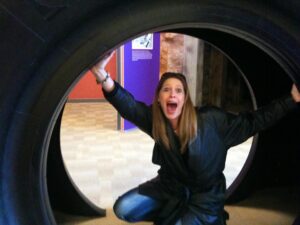 ___________________
December 31 2011:
Last trip to the library in 2011!!!!