June 7 2021
Let's talk about this one-sock-club. I looked outside, and there's Thomas reading. Just kills me every time I see this!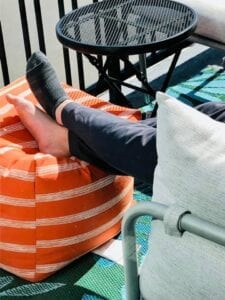 Definitely universal! We've got folks from Canada, UK, US, and Spain who are members of the one-sock-club! I wonder if there's a one-sock gene floating around in our DNA!
Yep. Clothes are pretty annoying. The only thing I like about them is that they keep me warm when it's cold, and pockets. Pockets are pretty cool. Thomas feels that hair is an annoyance. He can't wait to be bald! 😂🤣 I think he will have to make himself bald as that's not something that runs in our family.
June 8 2021
It was game night for me and Thomas last night. Bocce ball, followed by foosball, with a gorgeous sunset.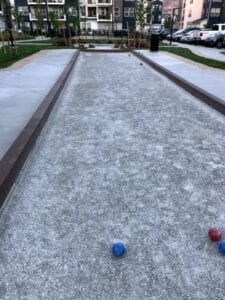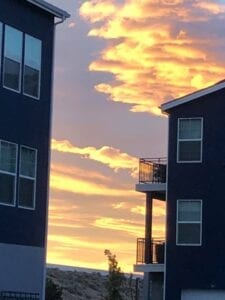 June 10 2021
Thank you to Schall for referring me to a wonderful dentist. Thomas had a cleaning today to prepare for braces. The appointment was smooth and quiet, with Thomas's questions being answered, and with everything explained to him. Finding a dentist who is a good fit is so tough.