July 12 2020
Amazing socially distanced hike around Spooner Lake, organized by Tahoe Herbivores. Walked a couple of miles, sat for lunch, and then another mile. Incredibly beautiful and peaceful. My first time here, so lots of photos.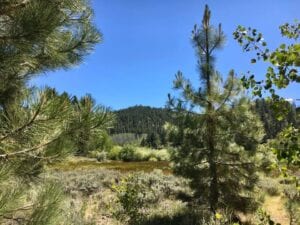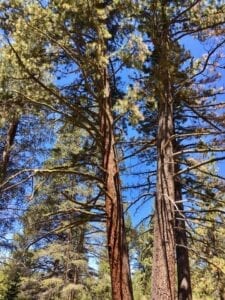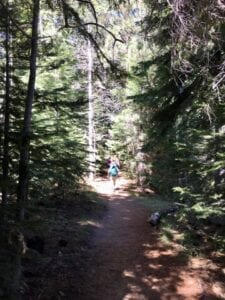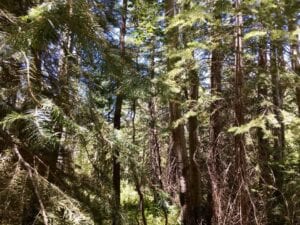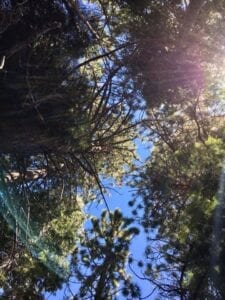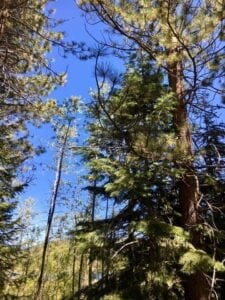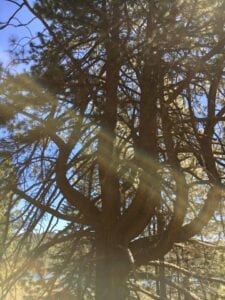 July 16 2020
Cloud update. These are from yesterday afternoon. It seriously feels as if we're at an art showing, with nature changing the art every few seconds.
July 16 2020
Spotted on the morning walk. I rarely see purple ones. Gorgeous!!!