March 31 2020
Not as beautiful as cloud photos … Yet, heavenly for the taste buds. Coconut Bliss Sweet Cherry Amaretto, that's some good stuff.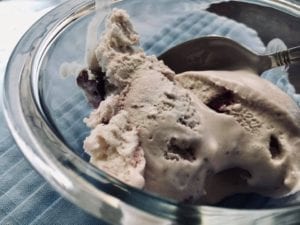 April 10 2020
Penne Arrabbiata with a great salad and glass of orange juice. Yummy!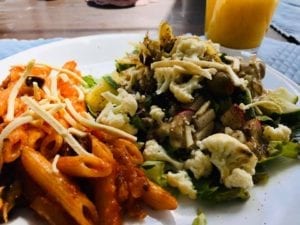 April 11 2020
Lovely salad topped with a few spoonfuls of homemade macaroni and cheese.