December 15 2019:
Just finished reading a great book. Am I prejudice? Maybe a wee bit. All looks good and it's a go. Should launch this week!
It's kinda weird. I'm reading along and thinking, "Oh, that's good. This author speaks to my soul." And, then, I'm like, "Oh. That's me." HA!
Here's praying and setting intentions that more than 10 people buy the book. Deep gratitude to the few that have pre-ordered!! The poetry of Nature, the poetry of healing, the poetry of appreciation, the poetry of Love … All in one beautiful book!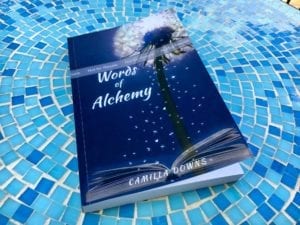 December 18 2019:
Pressed the publish button today! I'll be placing the first order in a day or two. If you'd like a personalized, signed one, let me know! I DID IT … Again! Thank you to all for the love and support!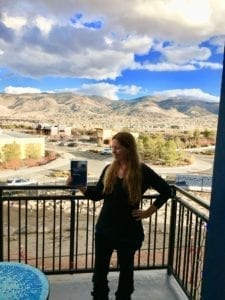 December 21 2019:
Placed the first order yesterday, placing another today or tomorrow. Wahoo! They could possibly arrive on December 31st. What a GREAT start to the New Year that would be! Official launch will be in beginning to mid January.