December 24 2021
Cranberry sauce and green bean casserole ready for tomorrow. Felt like cooking, experimenting, so made a vegan mushroom loaf for me and Thomas for tomorrow.
December 25 2021
Sending love to all, and warmth from 34 degrees! 🎄🎄🎄❄️❄️❄️🎄🎄🎄Team TLC, The Romano Duo, and Robert.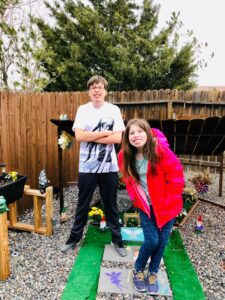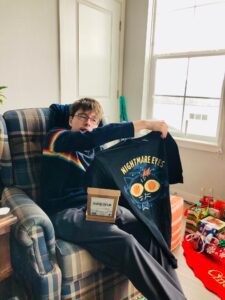 A beautiful afternoon with a lovely vegan dinner. My mom made vegan deviled eggs for me and Thomas. Very creative! Merry Christmas to all. May you be surrounded by love, joy, peace, and laughter.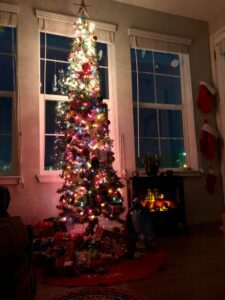 Thomas took this photo during our drive home. This was right before I nearly threw up. 🤮 I have 4 wheel drive and can handle driving in snow, as long as I can go slow. However, when I can't see the lanes, or the road in front of me, it absolutely unnerves me.
For local friends: Once I exited 580, getting on old 395, I was able to relax. I cannot handle the new freeway at night, in high winds or blizzard, snow conditions. I feel much safer on old 395, even though there was more snow on the road.
All good now. Car unloaded, ready to relax.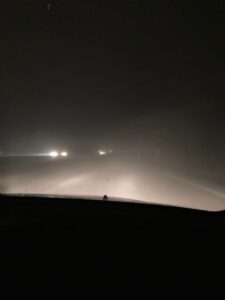 December 26 2021
Thank you to The Romano Duo! Who else got new slippers? ❄️☕️☕️☕️❄️ And since I get holes in them so quickly, two sets!
Thanks to my daddy for the new cold weather boots. Wide toe box, barefoot/minimalist style, and vegan. Need to send them back for a half size bigger to allow room for cozy socks. Love them!