September 22 2020
Sunrise this morning. Fingers crossed that we're past the worst of the smoke.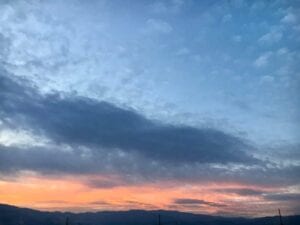 September 24 2020
Thomas and I went for a hike on the Tamarack Lake Trail earlier this afternoon. Incredibly beautiful and peaceful.
Thomas had fun hitting rocks into the lake. I included some blooper photos of trying to take selfies with the wild wind that was blowing, and a blooper of what happens when Thomas takes my photo … He keeps taking the photo until I take my phone away! Crazy kid!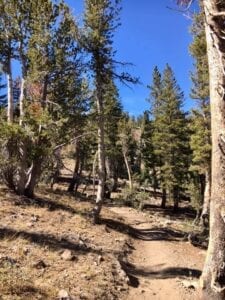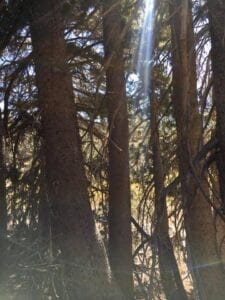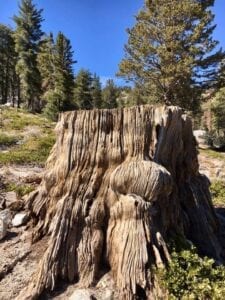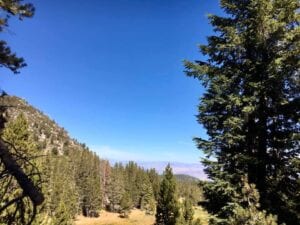 September 26 2020
Gorgeous sunset tonight.