Tag Archives:
facing fear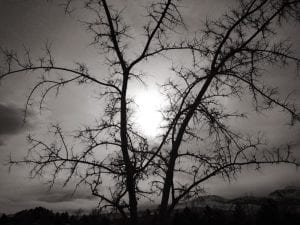 Feel
Embrace
Love
Forgive
And … Release ….
2017 Lessons from Nature, Camilla Downs
January 9 2017:
Top 10 Countdown Continues! The Number SEVEN 2016 CamillaDowns.com blog post with the most views: "A Rapturous Dance With Life" ……. xoxoxoxoxo …….
…. "Thoughts of us being stranded due to car problems kept entering my mind like a dark storm cloud encroaching on the brightest of days. Not to be left out of the dance, thoughts of my insanity at attempting this cut into the dance too. All of this dance to be completed with the veil of anxiety and worry weaving in and out like a breeze blowing through the trees …..
…. I had stepped way out of my comfort zone with this trip. I had never driven this far, much less driven this far being the only one in charge of packing, driving, and navigating. Plus, we had never … "