June 18 2019:
Scene at the hair stylist today. Thanks Roger for cutting Thomas' hair! He feels much better. Thank you Kathy Montoya Duncan for the bag of goodies! You both bless all three of us!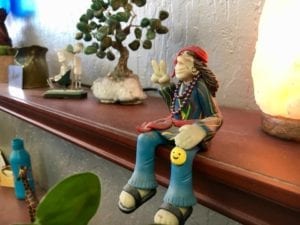 June 21 2019:
Pool and BBQ day at the lodge = Team TLC + The Romano Duo + Robert and Samantha 💦💦💦💙💙💙
It was so good to see this one let loose and just play – the one with the green pool noodle. Caused my heart to jump for joy. And good to see Samantha getting to have fun too!!
I needed this day. A day to not worry about things …. money, health and well being of myself and my two kiddos, food, shelter, peace. A day to say, just for today everything is okay. Right now, in this moment, I shall not worry. Thank you for this day. 🙏🏼♥️♥️♥️🙏🏼